PVC plastic
BKB Precision is known as a specialist in high-quality plastic processing. One of the plastics we work with is PVC.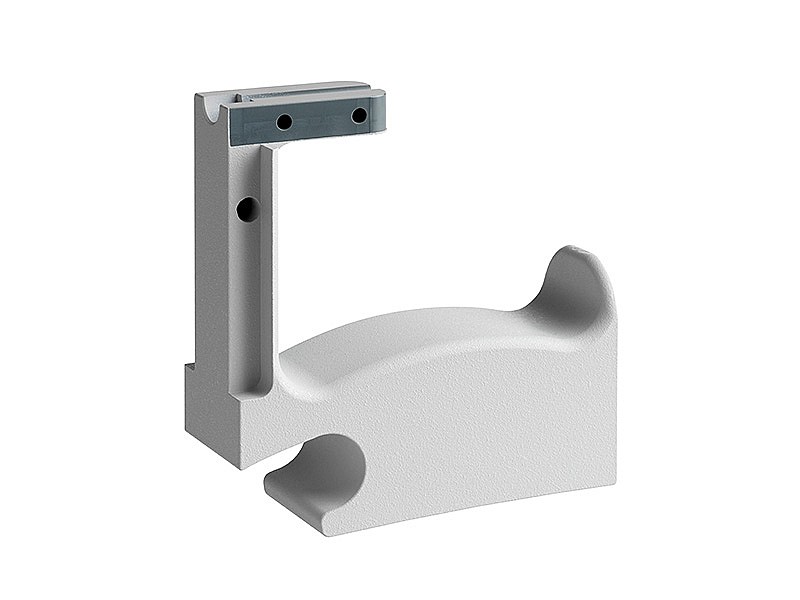 Properties PVC plastic
​Polyvinyl Chloride, shortened as PVC, has wear resistance and shape stability. It has a smooth and straight surface, excellent chemical resistance properties and is suited for gluing and welding. The material can be machined precisely. PVC has a good price/performance ratio and is often used in machine construction, the electro industry and in chemical equipment construction. T
he operating temperature of PVC is limited and it is not UV-resistant. It is available in multiple colours, including a transparent edition. BKB Precision is specialized in PVC machining. Our highly-trained and motivated employees are always willing to help you with questions regarding PVC machining.
More information?
Please feel free to contact us and let us inform you about the possibilities of this plastic. Our experts are happy to tell you more about it. Use the contact box on the right or call +31 (0) 40 267 01 01.