Custom made plastics
Is there a plastic product or component that has to be made to precise specifications? Do you want to replace a metal part with a plastic part? If so, BKB Precision can come up with a solution customised to your requirements.
We think with our customers right from the design phase and are happy to discuss the various options with you. Where necessary, we will assess the design for manufacturability. At the end of this process, you will get a beautifully made product or component at the right price-quality ratio.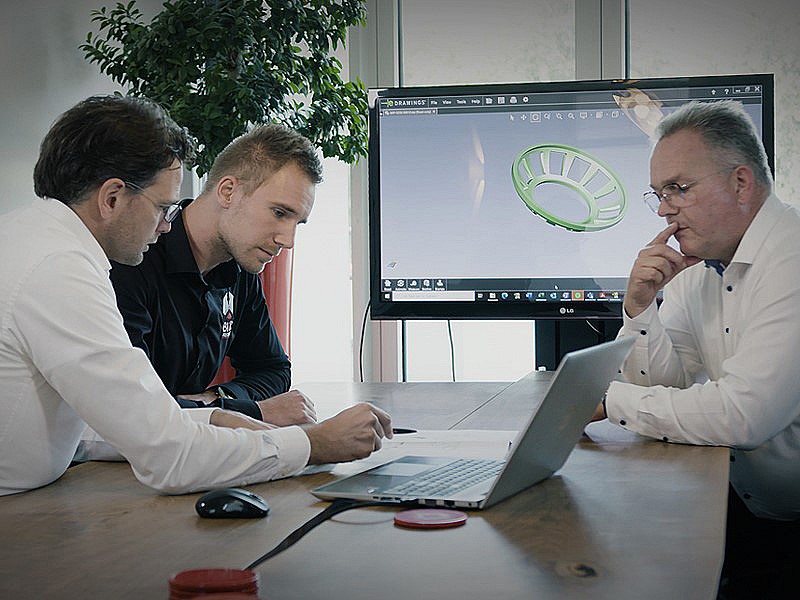 Do you need plastic products? We can custom make them
BKB Precision does plastic processing at a high level. We do this for customers from various industries, including semiconductor, medical, aerospace, defence, and other high-tech segments. We can process plastic by means of CNC milling and/or CNC turning and work with a wide range of plastics, all of which have their own unique properties.
From engineering plastics such as POM to high-performance plastics such as PEEK, PEI and even foam materials – almost anything is possible at BKB Precision. We would be happy to advise you on the ideal material for your application and then completely custom make your product or component.
A good sparring partner
In the preliminary stages, businesses often look for a good sparring partner so they can get the right product at the right price. Processed plastic products have advantages over materials like metal, but these advantages are often unknown to many customers. That is why it is important to get sound advice in time.
We have advanced machinery in our factory in Son. We also use robots and cobots so that our machines are continually operating, and we regularly invest in them so that we can better serve our customers.
Shipping
Plastic products are always shipped with great care. Although the majority of our products are shipped 'Ex Works', we are happy to arrange its transport. We will provide suitable packaging and have it transported by a reputable transport or courier company.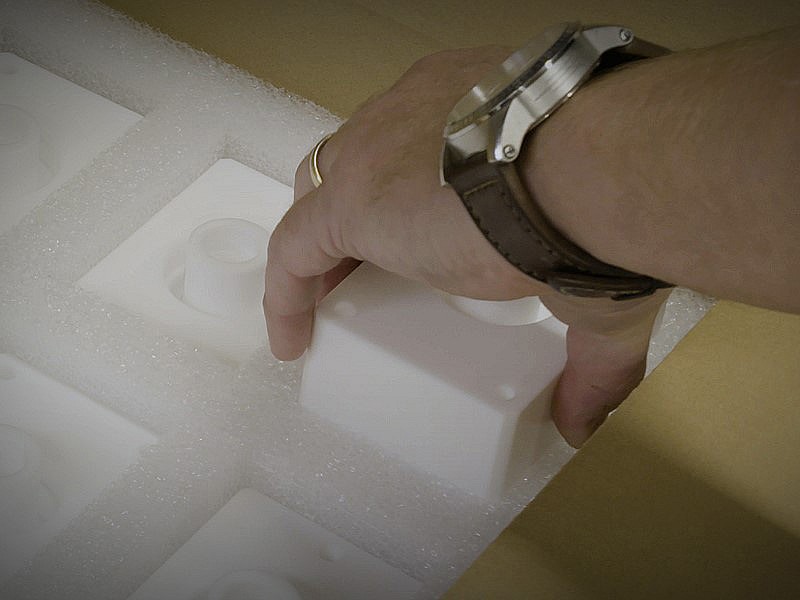 Would you like to know more about plastic processing and customised solutions at BKB Precision?
We would be delighted to help you. Get in touch and we will come up with a custom-made solution as soon as possible.