Engineering plastics
BKB Precision is a specialist in the processing of engineering plastics for various industries and branches. Engineering plastics are also known as technical plastics. In many cases, they are a versatile alternative to metals and offer many advantages for professional use.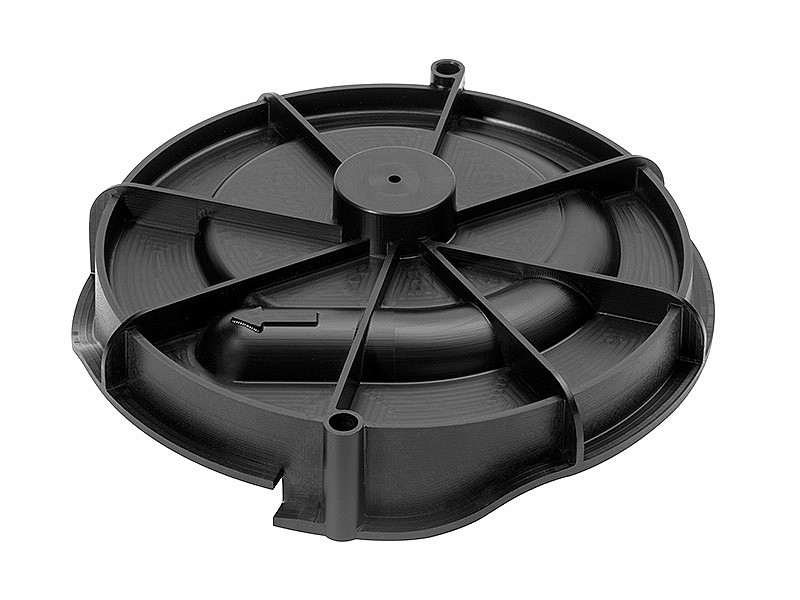 Long lifespan
Engineering plastics are generally strong and have a long lifespan. Various industries are increasing their use of them. These include our customers in the medical industry, defence and aerospace, to name just a few examples.
Below is an overview of our plastic processing services:
Types of engineering plastics
BKB Precision has extensive knowledge when it comes to what is possible with different plastics and we are happy to offer our advice. We process carefully selected engineering plastics such as:
PA
POM
PC
HMPE
PMMA
PETG
PVC
PETP
Engineering plastic processing: professional and precise
We process technical plastics using the most advanced techniques with our machinery. More and more companies both at home and abroad are calling on us to manufacture customised high-quality plastic components. You can see an overview of what we can do below:
3-axis CNC plastic milling
5-axis CNC (simultaneous) plastic and plastic foam milling
Multi-axis CNC turning and combined milling-turning
(Cleanroom) assembly
(Cleanroom) plastic cleaning and packaging
Plastic sanding, polishing, gluing, mounting and welding
Free advice for the best plastic solution?
We would be happy to take on the challenge of meeting your requirements. Fill in and send the contact form or call us on +31 (0)40 267 01 01. Our specialists would be happy to advise you, with no obligation.