Plastic cleaning
It is a challenge to deburr and clean complex products to a professional standard. Until a few years ago, deburring was still done manually – a labour-intensive, time-consuming process which for some products could only be done by trained professionals. However, new deburring methods are now available and BKB Precision uses these techniques in addition to the traditional methods.
Deburring with the Cold Jet dry-ice cleaning machine
Cleaning processes within BKB were recently expanded by the addition of Cold Jet machines. These dry ice cleaning machines are user-friendly, compact, and specially developed for cleaning and deburring delicate surfaces, complex parts, and small openings.
Initially, the Cold Jet technique was only used within the metal industry. However, BKB Precision has successfully made the process available for the finishing of customer-specific plastic products and components.
Curious about how we deburr using the Cold Jet machine? You can watch the video here.
MicroParticle technology
BKB Precision has chosen to use Cold Jet's patented MicroParticle technology. This allows products to be accurately and neatly deburred and cleaned without damaging the material. Deburring with dry ice is also environmentally friendly and cost effective.
Obvious choice

Director Mannes Westhuis: 'We are very happy with how this machine has been integrated into our production process, given the quality of the results and the time that it saves. Using these machines significantly reduces the chance that components will still have burrs after the cleaning process'
Ultrasonic modular cleaning system
We also have a modular cleaning system, through which products are cleaned in accordance with the ISO class 7 cleaning standard. Afterwards, the cleaned components are usually reassembled in our clean room and sent to our customers, who incorporate them into high-tech applications.
We use the modular system from FinnSonic Genius. This system combines an optimal cleaning result with a flexible layout on limited floor space and complies with all applicable health, safety and environmental standards. Being able to clean products ourselves often shortens lead times, which means we offer more added value.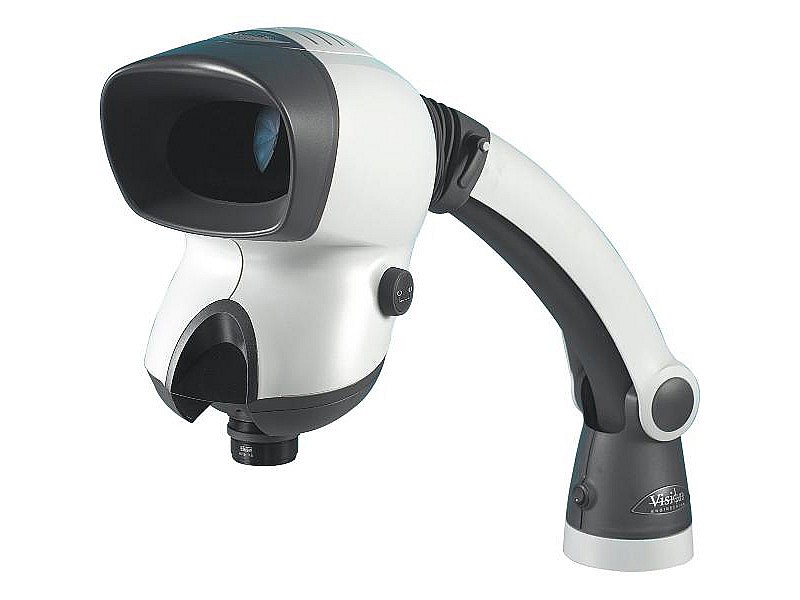 Microscopy
At BKB Precision, we use various microscopes during the precision cleaning and deburring of plastic components and products. A good example of this is the stereo viewer system Mantis® from Vision. This microscope offers clear 3D magnification and excellent optical performance.
This is ideal when inspecting machined plastic parts in detail and finishing them with precision. With this microscope, we can also use special conversion lenses for an extra magnification. This allows us to make even better assessments of components and products.
Want to know more?
Would you like to know more about plastic cleaning and what we can offer in this field? Then please get in touch with one of our specialists.