About us
Processing plastic in a ground-breaking, innovative way.
That's what BKB Precision does.
BKB Precision is a high-quality plastic processing specialist in the manufacturing industry.
Our speciality is in the field of plastic manifolds and the processing of PEEK plastic.
We work with high-performance plastics, engineering plastics and foam materials. We are active in various high-tech market segments, including the semiconductor industry, medical industry, defence, aerospace, food industry, and chemical industry.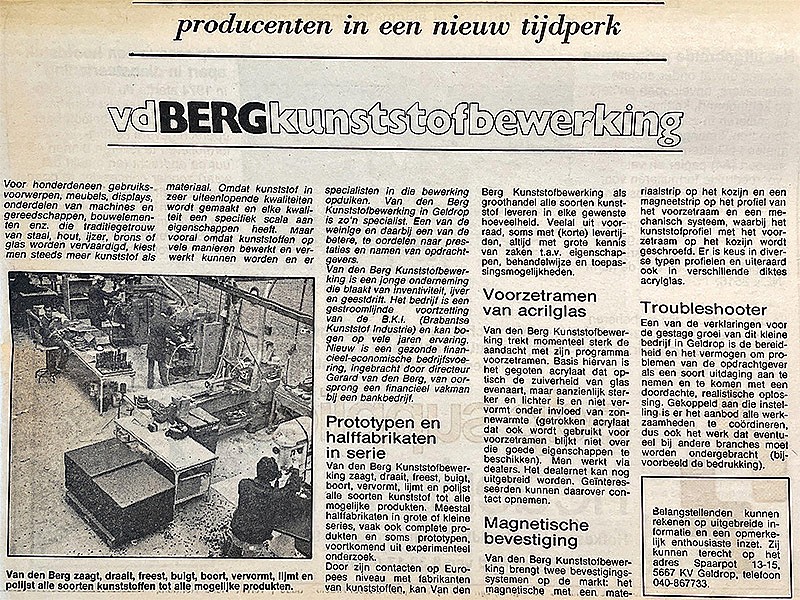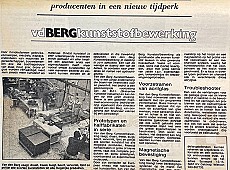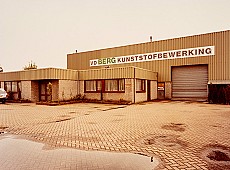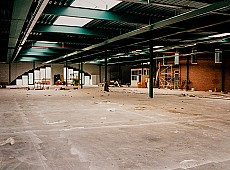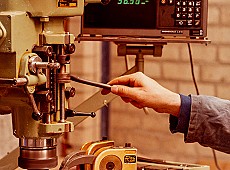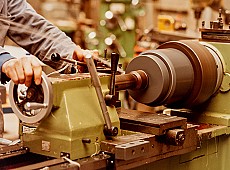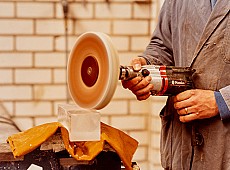 Our story
In 1982, Gerard and Maria van den Berg founded the company 'Van den Berg Kunststofbewerking' (Van den Berg Plastic Processing), establishing their premises in the Spaarpot in Geldrop. They had no computers at that time, but they did have typewriters and faxes, so records of working hours and materials were kept on paper.
From 1983, the European plastics industry began to see a strong increase in growth. Gerard and Maria decided not to stock too many semi-finished products in the Spaarpot warehouse, partly because they needed the space for new machines in the factory hall.
They decided to combine the trading company's stocks with the stocks of the Metaal Compagnie Brabant (M.C.B.) in Eindhoven, a company which also wanted to move away from semi-finished products. This trading company was called KUBRA, which is a shortening of Kunststoffen Brabant.
After renovating the building on the Spaarpot a few times, Van den Berg Kunststofwerking decided to look for a new location in 1995. They ended up moving into the current building at the Science Park in Son.
In view of the future and the growing internationalization of the company, Van den Berg Kunststofwerking introduced its new company name BKB Precision in January 2015.
Knowledge and experience
BKB has since grown into one of the largest specialised plastics processors in the Netherlands. Machining, cleaning and assembly: it's all part of a day's work for us. We love a challenge and would enjoy nothing more than making the impossible in plastic possible for you.
Our enthusiastic, skilled team has a lot to offer. We can think with you when it comes to questions of design, manufacturability, and the right type of plastic. And our machinery is varied and advanced.
As a specialised plastics processor for the high-tech industry, we believe it is important that we share our knowledge with you – on the different types of plastic, for example, and on processing and finishing options.
Which plastic is most suitable for your application? What is the best processing method? Does the product require a special finish? Our specialists can give you the right answers to these questions. They do this as standard, working together with your design engineers and purchasers.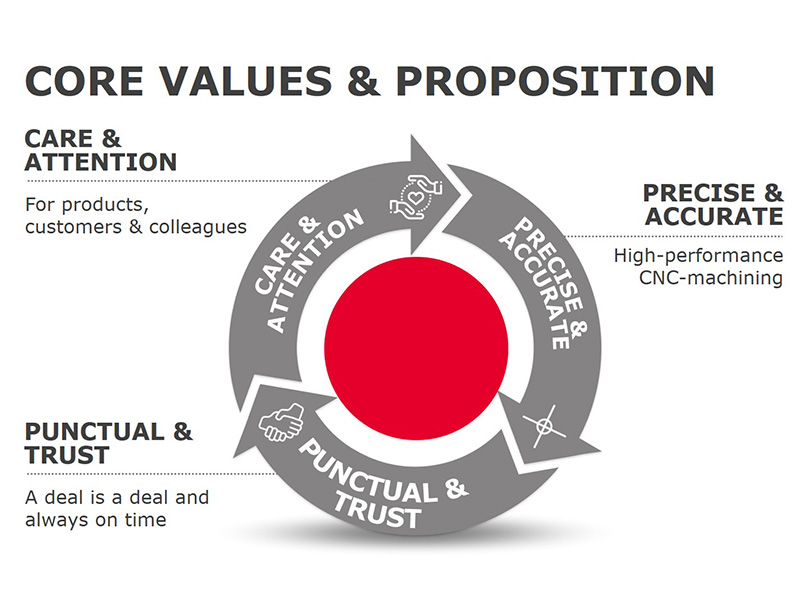 Mission
We serve the international high-tech chains through precise, complex plastic processing done to customer specifications. We possess craftsmanship, advanced machinery, and certified processes.
Vision
BKB Precision focuses on a variety of engineering and high-performance plastics. These materials are highly suitable for applications and components within the high-tech industries. We continue to develop ourselves as a capable, service-oriented, reliable and sustainable partner in high-quality plastic processing. We do this by making optimal use of the attributes and possibilities of plastics.
Would you like to know more about BKB Precision?
Please feel free to contact us. You can fill in and send our contact form or call us on +31 (0)40 267 01 01.