CNC milling machines
Plastic milling is a machining operation in which material is removed to realise a desired product. At BKB Precision, the milling of plastic is computer-controlled, so we also call it CNC milling.
We do this in our climate-controlled production hall with advanced machines capable of 3-axis milling, 4-axis milling, and even the complex 5-axis simultaneous milling. In addition, we keep our machinery up to date by investing in new state-of-the-art CNC milling machines.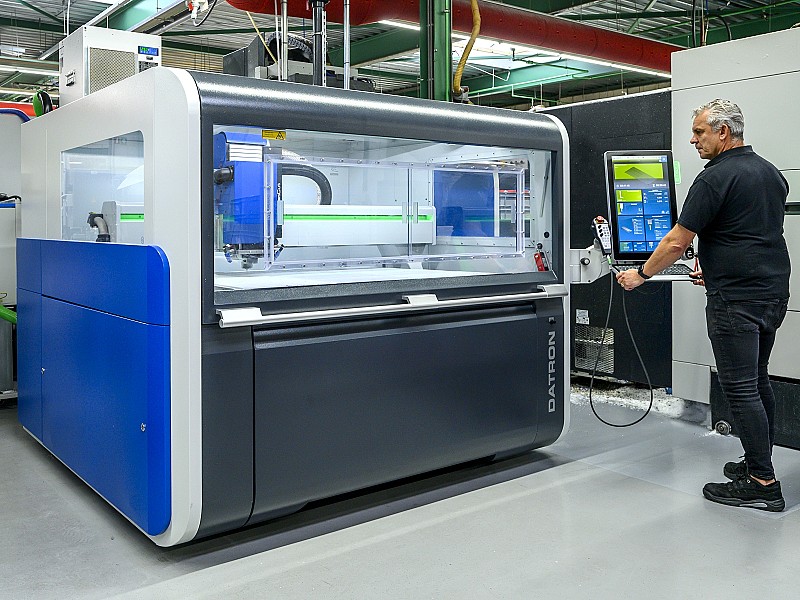 3-axis CNC milling
BKB Precision has four Mazak VTC-300 machines for 3-axis milling. One of these machines is equipped with a Fanuc robot that does automated pallet handling, which means that the machine can be working 24/7.
The complexity of the end product determines what kind of machining is needed. Simple operations are often done using 3-axis or 4-axis milling. For these kinds of operations, we use the following CNC milling machines:
4x Mazak VTC 300C
1x Supermax 102
1x HAAS VF3SSYT
1x HAAS VF-11
5-axis simultaneous CNC milling
One of BKB Precision's specialties in plastic processing is 5-axis simultaneous CNC milling. To carry out this type of work, we have the following machines:
2x Hermle C22U + Kuka robot
1x Hermle C30U + Erowa robot
2x Hermle C40U + Kuka robot
1x HAAS DT-1 + GIBAS robot
1x Hedelius T9-2600 + BMO Platinum robot cell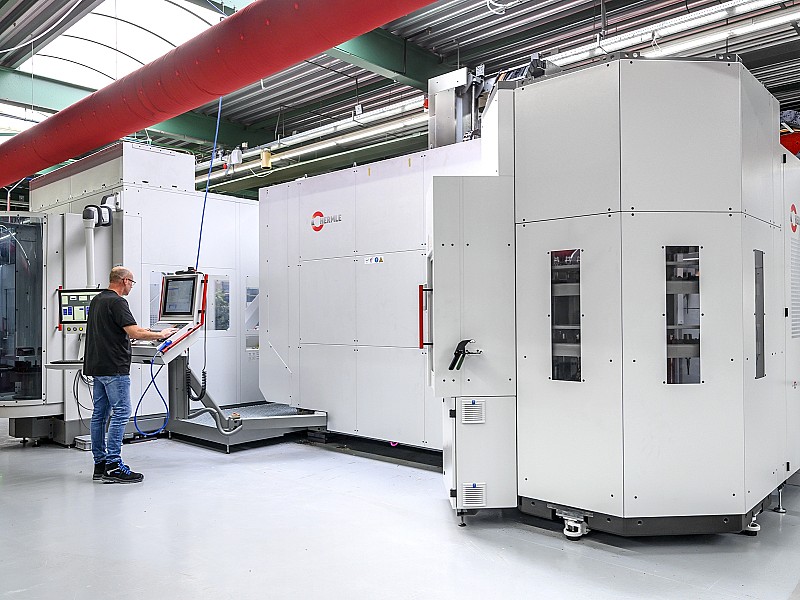 Would you like more information on our CNC milling machines and what they can do for you?
Then make an appointment with us using the contact form or call us on +31 (0)40 267 01 01. Our specialists would be delighted to help you.