Plastics Machining: our techniques
Do you want to achieve the almost impossible with plastic? Then you've come to the right place! At BKB Precision, we use cutting-edge, innovative techniques to process almost all types of plastic into both components for assembly and totally finished products. From portal milling to 3-, 4- or 5-axis simultaneous milling and from cleanroom cleaning to cleanroom packaging – we can do it all. Using computer-control technology, we have mastered every technique right down to the last detail.
Advanced machines and expertise
We make products in the manufacturing industry, from single pieces to series production. And when it comes to plastic processing, our versatility and years of experience makes us the right partner for you. Before any work begins, we would sit down and talk with you in order to determine how we can best help. That way, together we can arrive at the right solutions for your requirements.
We have the expertise and resources to offer our customers the best advice and the best results. We also have an extensive measuring room, a clean room and a modular cleaning system. All of this is located in a climate-controlled environment for optimal results.
High quality plastic products
We work with a variety of plastics. We can process almost any plastic to your specifications, from engineering plastics and high-performance plastics to various types of foam material. And we are happy to advise you when choosing the right type of plastic for your project or product.
Quality is our priority. Our Quality department adheres to procedures and protocols and carries out various quality checks during the production process. That way, we can offer you assurance and remain transparent about our performance. We believe it is important that you can rely on us as your supplier.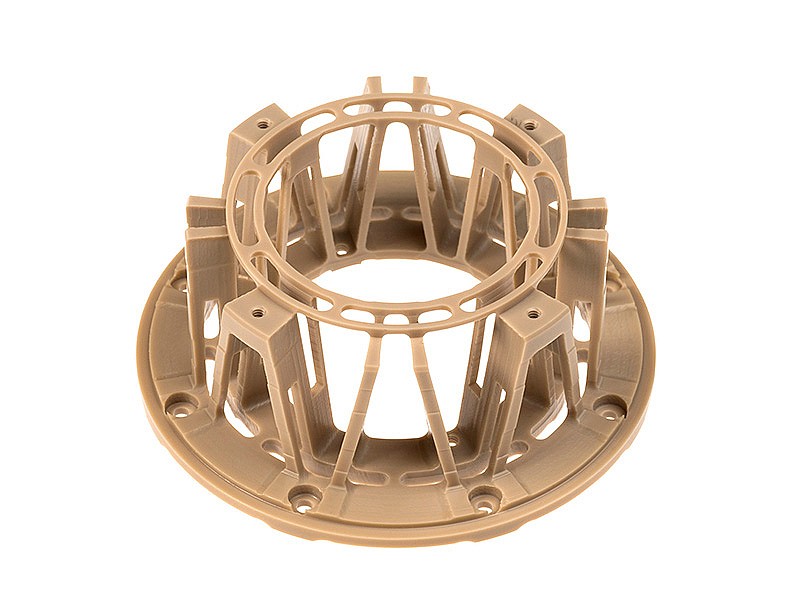 Would you like to know more about BKB Precision, plastic processing or our techniques?
Then fill in and send the contact form or call us on +31 (0)40 267 01 01. We would be happy to help you and offer advice on your requirements.