Plastic polishing and finishing
BKB Precision is a specialist in the field of plastic polishing. We have a lot of experience at this and do it extremely accurately. We finish your plastic products by polishing them and making them look sleek and beautiful.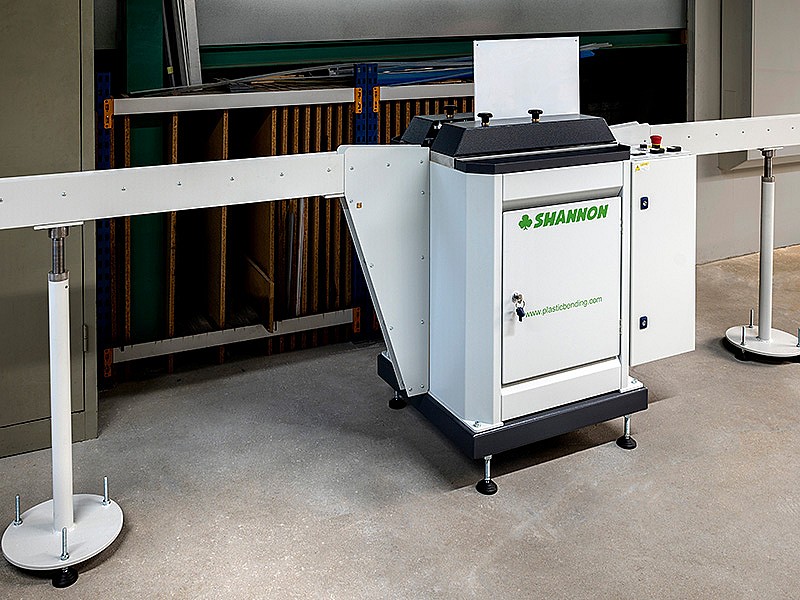 Let plastic shine with the polishing machine of Shannon
Plastic has many advantages over natural materials, often being stronger and easier to process. However, it is also more sensitive to scratches than a material like glass and can quickly get deep scratches. We therefore advise customers to polish transparent plastic products after the machining process. This creates a beautiful end product with an optimal finish, which is certainly important for components that are mounted in plain sight.
We use high-quality polishing agents and polishing machines. Our latest purchase is a diamond polisher from Shannon. This compact polishing machine is ideal for giving plastic components a beautiful shine and no loss of quality. It can put a great finish onto acrylic edges or multiple thin plates at once.
Functional and optical polishing
We have two basic polishing techniques: functional and optical. Functional polishing is done to improve the surface roughness. Optical polishing is done to apply an even finish, which makes the surface crystal clear and removes any milling marks. This is where you need craftsmanship, because every type of plastic needs a different polishing agent and a different polishing method.
Do you want to know more about the finishing activities we apply to the plastic components we manufacture?
BKB Precision knows what is possible with the various types of plastic. You can contact us for more information using the contact form or by calling us on +31 (0)40 267 01 01.