High-performance plastics
BKB Precision is your plastic processor for high-performance plastics. These are the types of plastics which are used in extreme processes – processes in which performance is often essential.
High-performance plastics
High-performance plastics
High-performance plastics represent the absolute height of plastic capabilities.
They are characterised by operational tolerance at both high and low temperatures, good dimensional stability at high temperatures, and wide chemical applicability.
Did you know, for example, that some of these plastics can be used as an alternative to steel?
Sustainable alternatives
Businesses are increasingly looking for sustainable alternatives and we have seen interest in these types of plastics grow enormously in recent years.
There are now many different high-performance plastics on the market, each with their own highly specific technical properties.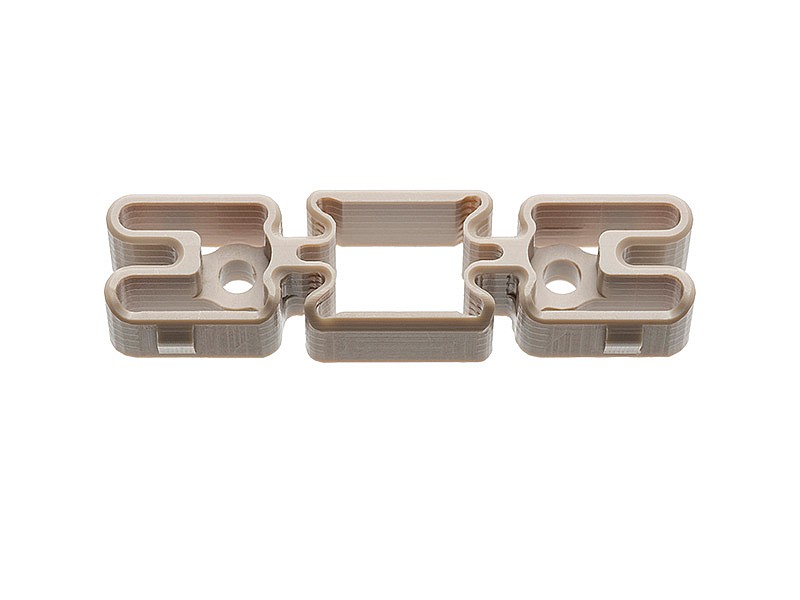 Types of high-performance plastic
BKB Precision specialises in the processing of a variety of high-quality plastics. We are happy to advise you on their different properties and possible applications.
What follows are some notable examples of high-performance plastic:
Do you have any specific requirements or are you looking for advice on the processing of high-performance plastics? We would be happy to take on the challenge of meeting those requirements. Simply ask us what is possible, with no obligation. You can use the contact form or call us on +31 (0)40 267 01 01. Our specialists are ready to help you.