Plastic assembly
BKB Precision takes care of everything. We do the cleaning and assembly work for many customers, putting together the desired end product or semi-finished product.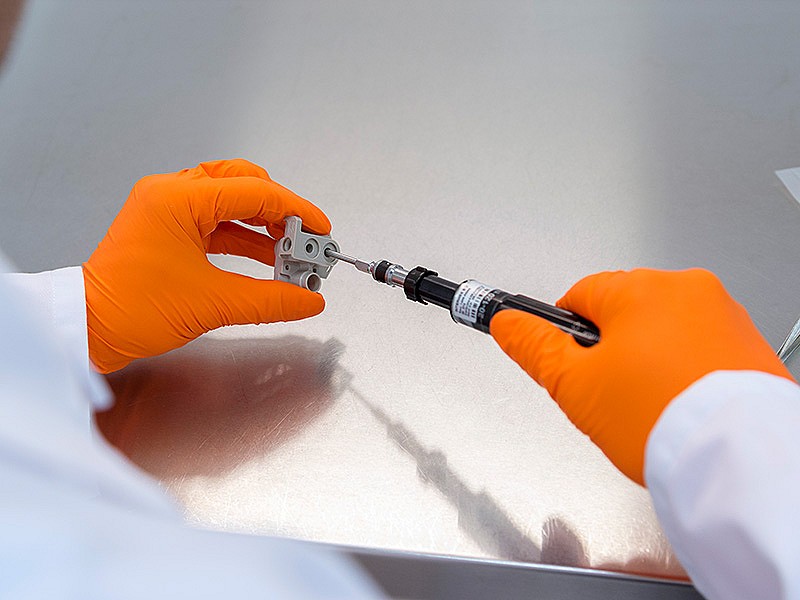 Knowledge and expertise in (cleanroom) assembly
In addition to plastic machining, we can offer (cleanroom) cleaning and/or assembly work for many of our customers. Components and plastic parts are assembled with extreme care and attention into the desired end product or semi-finished product.
We can even schedule assembly work into the run-up to production, so that we lose no time during the process. Our team consists of experienced professionals who know how to work well together and who can adapt quickly to changing situations. In fact, they know better than anyone how to deal with plastic components in the assembly process. Which, of course, saves you time and money.
Activities carried out in our Assembly department include the (cleanroom) cleaning and packaging of products, applying stickers and labels and the (cleanroom) mounting of screws and inserts. The mounting of plastic components can also be done under cleanroom conditions. All components are then delivered clean, having been assembled and packaged in our cleanroom.
This department can also do plastic welding, gluing, polishing and performing leaktests (with air or water).
'We have extensive experience with various (pilot) projects that we have set up and carried out together with our customers.'
'We think in possibilities, never ruling out something too quickly. Together with you, we look for what is needed.'
Free advice for specific concerns
If you have specific concerns about how leakproof glued seams are or any other questions, please do not hesitate to get in touch. We can give you advice with no obligation. You can also ask us to carry out leak tests and paintwork. Whatever your requirements, BKB Precision is ready to meet them. Call us on +31 (0)40 267 01 01 or use the contact form and we will be happy to help you.