Corporate social responsibility is an important principle for BKB Precision. We embed this in our daily activities and, together with our suppliers, customers, and employees, take responsibility for people and the environment. Furthermore, we continuously search for ways, along with our partners and other stakeholders, to invest in a better future.
Ecological footprint
At BKB Precision, we are aware of our impact on the natural environment. To gain insights, we have compiled a CO2 report for 2022. Based on this analysis, we have identified three focus areas where we can have the most meaningful impact:
Energy
Circularity
Mobility
The initial measures within these focus areas have already been implemented. Naturally, our ambition extends further, and a task force will continue investing in these areas in the coming years. In 2024, BKB will provide a more comprehensive CSR report, emphasizing the most relevant sustainability themes, our achievements, and future goals.
Energy
At BKB Precision, we are determined to contribute to the energy transition. The following measures have already been taken:
✓ Dutch green energy
✓ LED lighting
✓ Recovery of residual heat
Mobility
Within BKB Precision, we are developing a sustainable mobility policy. The following measures have already been taken:
✓ Bike plan – Lease a bike
✓ Electrification of the vehicle fleet
✓ Availability of charging stations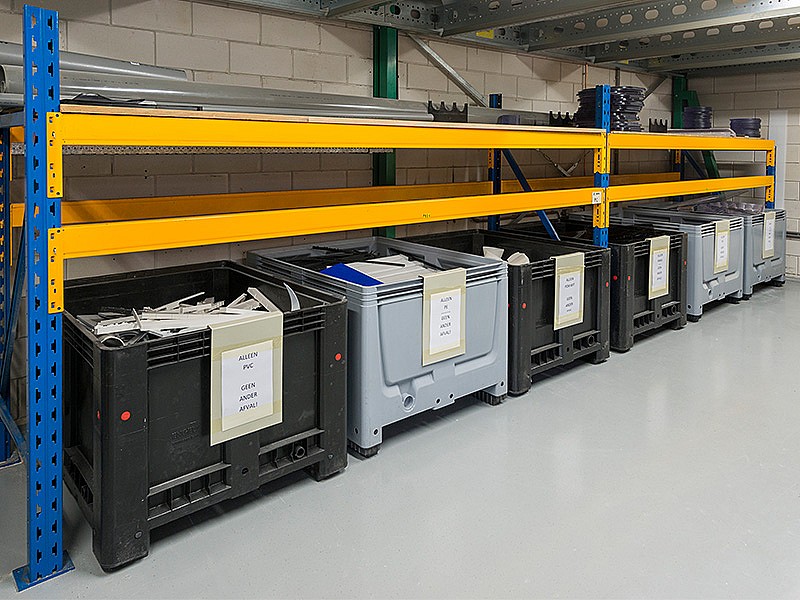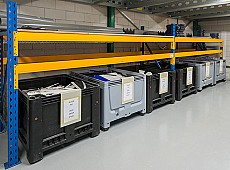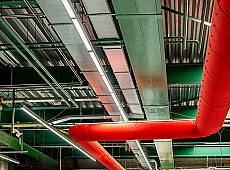 Circular Economy
At BKB Precision, we actively build the circular chain of tomorrow. To achieve this, the following measures have been taken:
✓ Separation of waste streams
✓ Recycling of various waste streams
Attractive workplace
At BKB Precision, we place great value on a safe and healthy work environment that encourages professional growth. We continue to invest in this together with our employees. The following measures have already been implemented:
✓ Weekly provision of fresh fruit at work
✓ Sufficient natural light in the workplace
✓ Ergonomic support at the workplace
✓ Safety shoes for all employees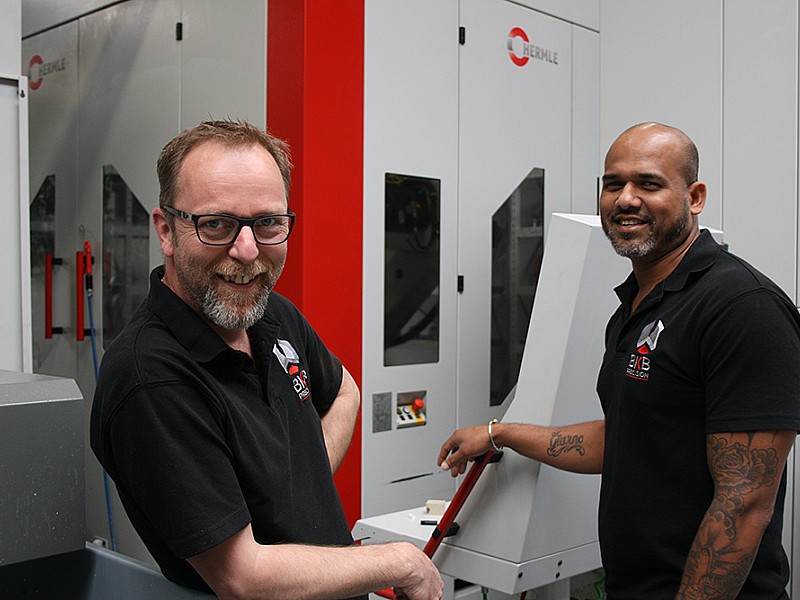 Mercy ships
BKB Precision has been connected to Mercy Ships for several years, an international organization providing medical care to the poorest in developing countries. We strongly believe in the importance of access to quality healthcare for everyone. Mercy Ships operates two hospital ships – the Africa Mercy and the Global Mercy, the world's largest private floating hospital. Both ships are specially equipped to assist people in the poorest countries in Africa.
Over the years, Mercy Ships has helped more than two million people in developing countries with medical surgeries and development projects using a handful of ships. More information about Mercy Ships can be found through the button below.