Cookies
This website uses cookies that remember your preferences and make it easier to navigate www.bkbprecision.com. These cookies enable us to analyse visitor behaviour and improve our website. In addition, third parties such as Google Analytics also place cookies for data collection to improve the website www.bkbprecision.com.
You can read more about what cookies are and which cookies we use below.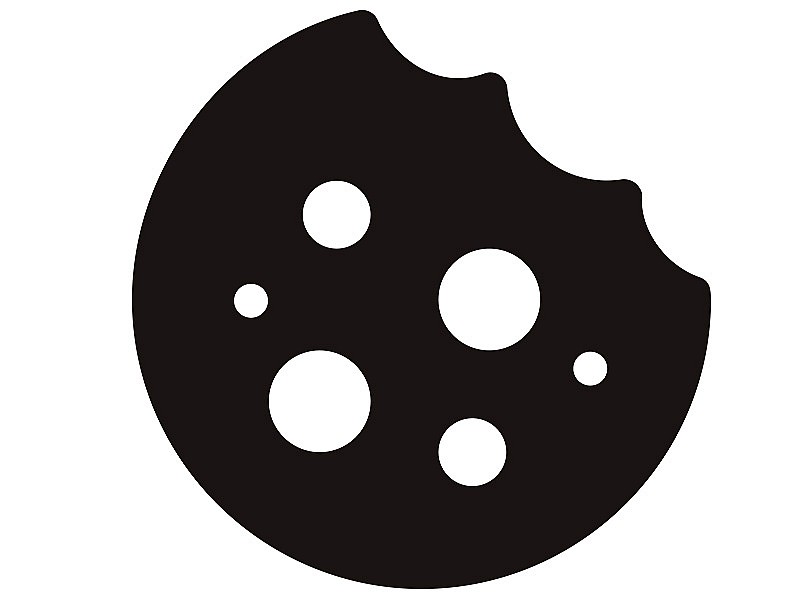 What are cookies?
Cookies are small text files which remember your surfing behaviour and store it on your computer. You can find these cookies in the folder 'temporary internet files'. When you visit a website, your browser checks whether these files are there and if so what your settings are.
Cookies give BKB Precision insight into how you use our website. This allows us to improve our website and ensure that you see more relevant information. We also use cookies for marketing purposes.
The cookies we collect can be used for the following purposes:
Analytical: to analyse and improve the use of the BKB Precision website.
Social media: to share information that connects to you through various social media channels.
Promotional: to provide offers outside the BKB Precision website (www.bkbprecision.com) that are relevant to the user. These offers will be consistent with BKB Precision services and are personalised based on your behaviour on our website, like the pages you view.
Turning cookies off can result in the suboptimal experience and functioning of the BKB Precision website.
Which cookies does BKB Precision use?
At BKB Precision, we use the cookies listed at the bottom of this page.
Other/unforeseen cookies
Due to the way the internet and websites work, we may not always know about the cookies that are placed by third parties through our website. This is especially the case if our web pages contain embedded elements, such as texts, documents, pictures or videos stored by another party, but shown on, in or through our website.
If you come across cookies on www.bkbprecision.com which fall into this category, please let us know. You can also contact the third party directly and ask which cookies they placed, what the reason is for placing them, the cookie's lifespan, and the measures they take to guarantee your privacy.
Deleting and rejecting cookies
You can delete the cookies on your browser by going to your browser settings. You can also set it to prevent new cookies being added, although the way you do this will differ from browser to browser. If necessary, consult your browser's help function. When you set your browser to disable cookies, it has consequences for the computer and browser in question.
Alteration declaration
BKB Precision reserves the right to make alterations to its Cookie Statement. We recommend that you consult this statement regularly so that you are always aware of its contents.
This statement was last amended in August 2021.
Overview of necessary, analytical and marketing cookies.
Necessary cookies
| | | | |
| --- | --- | --- | --- |
| Name | Placed by | Expires after | Purpose |
| CookieConsent | BKB Precision | 1 year | Stores the user's cookie status for the current domain. |
| ci_session | BKB Precision | End of session | Tracks user status over page visits. |

Analytical cookies
| | | | |
| --- | --- | --- | --- |
| Name | Placed by | Expires after | Purpose |
| _ga | Google Analytics | 2 years | Registers a unique ID used to generate statistical data on how the visitor uses the website. |
| _gid | Google Analytics | End of session | Registers a unique ID used to generate statistical data on how the visitor uses the website. |
| _gat | Google Analytics | End of session | Used by Google Analytics to slow down application speed. |
| MUID | Bing | 1 year | This cookie enables user tracking by synchronising the ID across many Microsoft domains. |

Marketing cookies
| | | | |
| --- | --- | --- | --- |
| Name | Placed by | Expires after | Purpose |
| NID | Google Analytics | 6 months | Registers a unique ID that identifies a returning user's device. The ID is used for targeted advertising. |
| ads/ga-audiences | Google Analytics | End of session | Used by Google AdWords to re-engage visitors who might be converted to customers based on their online behaviour across different websites. |
| collect | Google Analytics | End of session | Used to send data to Google Analytics on the visitor's device and behaviour. Tracks the visitor across devices and marketing channels. |
| VISITOR_INFO1_LIVE | YouTube | 179 days | Attempts to estimate users' bandwidth on pages with integrated YouTube videos. |
| YSC | YouTube | End of session | Registers a unique ID to keep statistics of which YouTube videos the user has seen. |
| PREF | YouTube | 8 months | Registers a unique ID used by Google to keep statistics on how the visitor uses YouTube videos on different websites. |