Successful Open day at BKB Precision
After weeks of preparation, Thursday, September 28th finally arrived. In the morning, the finishing touches were made before the Relationship Day kicked off.
Inspiring presentations
Partners, customers, suppliers, and other stakeholders gathered early at the BKB Precision premises to listen, after a welcome speech by CEO Mannes Westhuis, to Frans van Lierop (Senior Vice President Sourcing & Supply Chain at ASML) and Rob Stoffer and Arend Flier from the Mercy Ships Network. During these inspiring presentations, they reflected on the past, as well as looked at the present and future opportunities and challenges. Mannes Westhuis received a beautiful gift in commemoration of BKB Precision's 40th anniversary from Frans van Lierop.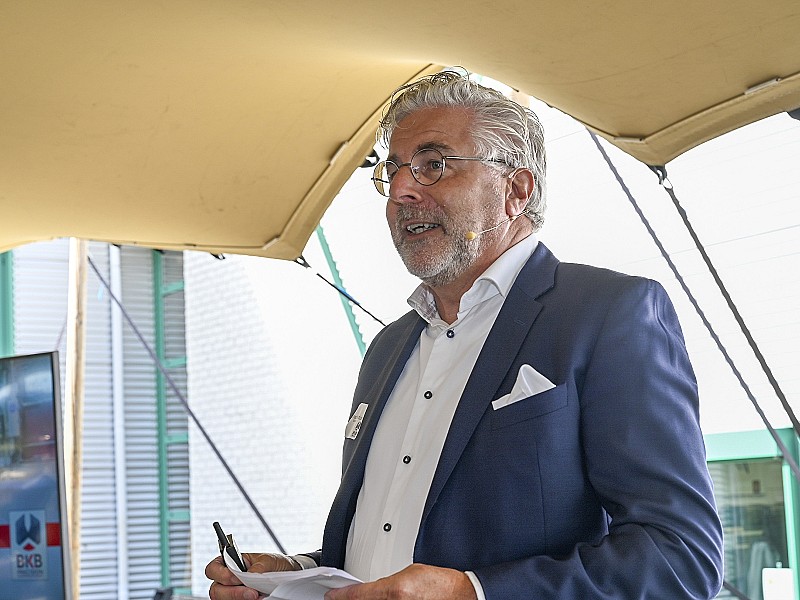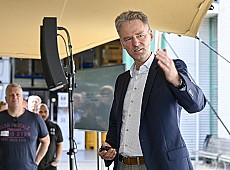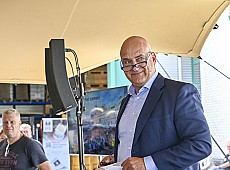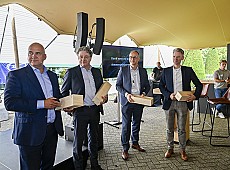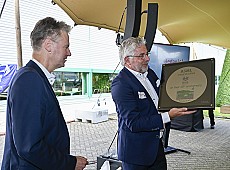 Precision and innovation
After the presentations, it was the employees' turn to share our dedication to precision and innovation with the present relationships. The doors of the factory opened, and everyone could take a behind-the-scenes look while enjoying delicious snacks and drinks from various food trucks. Here, colleagues and machines were still fully operational. On-site, they passionately explained to the visitors what they were working on and what makes the products they create so complex.
We look back on a successful day. We enjoyed this day and received many positive responses from our relationships. It was a wonderful opportunity to share our passion for precision in plastic machining.
Unable to attend?
Could you not attend this day for any reason and would you still like to take a look inside or taste our passion for precision? No problem! Simply get in touch with us, and we'll be happy to show you more of BKB Precision.
Feel free to get in touch for a cup of coffee!