2018 | Successful management buyout of BKB Precision
On 7 December 2018, BKB Precision, better known as a plastics machining company in the high-tech industry, was bought by Mannes Westhuis, the current managing director. Due to health-related reasons, Mr Claassen recently decided to step down as owner and shareholder.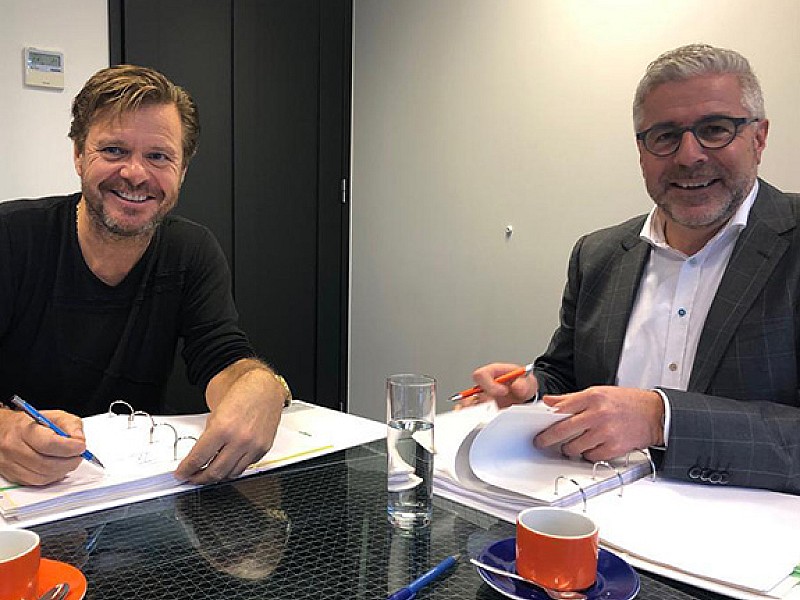 A new future
'Selling the business to Mannes Westhuis means the company has an ambitious and enthusiastic new owner. He has quickly managed to familiarise himself with the plastics machining sector and he enjoys the trust of the personnel. Thanks to his extensive experience, I am confident that he will be able to take the company forward in the future', said Erwin Claassen.
BKB Precision is the trade name of Van den Berg Kunststofbewerking BV, a company that was established in 1982. That's when the company took its first steps in the manufacturing industry. In 2008, Erwin Claassen acquired the company from Gerard van den Berg, who passed away recently. Within a few years he succeeded in achieving significant growth.
It is Mannes Westhuis's wish to see the company's proven success continue further.
The customers must remain our main focus, because they are the reason we do what we do, and they are the foundation of our favourable market position. We have skilled employees who are passionate about their profession, a first-rate customer base, and we will continue being a reliable supplier for the high-tech industry. In short, we have everything we need for success in the future", says Westhuis.