Formnext 2023: Where Innovation and Production Converge.
In a world that never stands still, where innovation and technological advancement are the norm, we in the manufacturing world are constantly seeking innovation, new technologies, and creative solutions. Formnext, as a leading trade fair celebrating these driving forces of progress, provides the perfect stage to bring this mission to life. BKB Precision, as a company from the manufacturing world, will also participate in Formnext.
Formnext 2023
The Formnext trade fair, held in Frankfurt, Germany, is an annual event focusing on the latest developments in advanced manufacturing, 3D printing, and additive manufacturing. It's where industry leaders and innovators come together to explore the future of production technology. Formnext is renowned for showcasing cutting-edge technologies and providing insights into the latest manufacturing trends.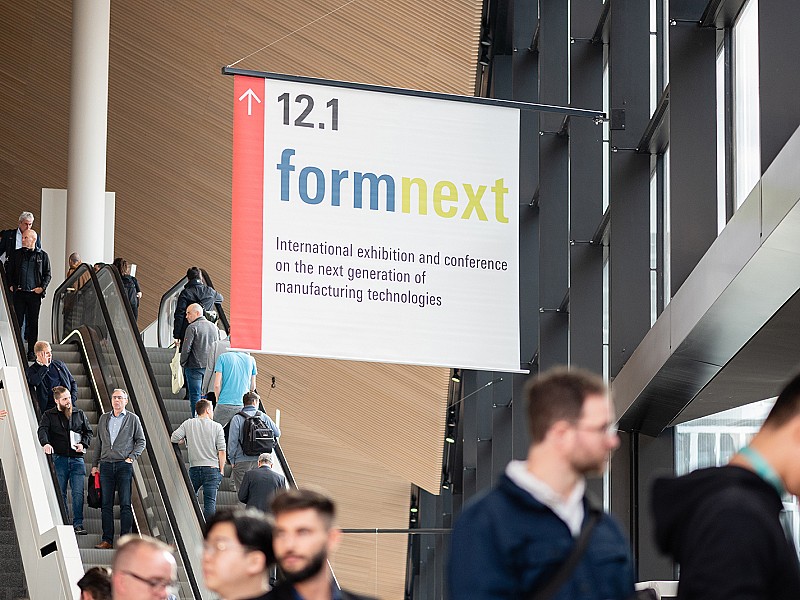 BKB Precision at Formnext 2023
As the leading plastic fabricator in the Netherlands, we are committed to sharing our latest innovations and gaining new insights. Our presence at Formnext provides us with the opportunity to explore the latest technologies and industry trends and engage with like-minded professionals. We look forward to sharing our passion for precision and technological advancement and discovering how we can shape the future of manufacturing together.
Visit our booth in hall 12.1 at location F21 to connect with us. It also offers a unique chance to engage with experts and professionals in plastic fabrication.
Come visit our booth at Formnext or schedule an appointment
We look forward to welcoming you to our booth in hall 12.1, location F21, at Formnext 2023! Our team will be ready to answer your questions. Don't forget that you'll also need tickets to attend Formnext from November 7th to 10th, so you can effortlessly explore the latest manufacturing technologies and innovations. You can easily request these free tickets via the link below.
Do you have any questions about Formnext or are you unable to attend but still want to get in touch with us?
Fill out the contact form or call us at +31 (0)40 267 01 01. We are here to assist you with valuable advice.