2016 | BKB Precision takes ultrasonic cleaning system in service
To meet the growing demands for cleaned plastic products, BKB Precision has set up a cleaning street and put into service. With this ultrasonic cleaning system BKB is able to deliver products which have been cleaned up to Class 7. The cleaned components are mostly assembled in clean rooms and deployed in high-tech environments. The new system is the new generation of a modular system called Finsonic Genius.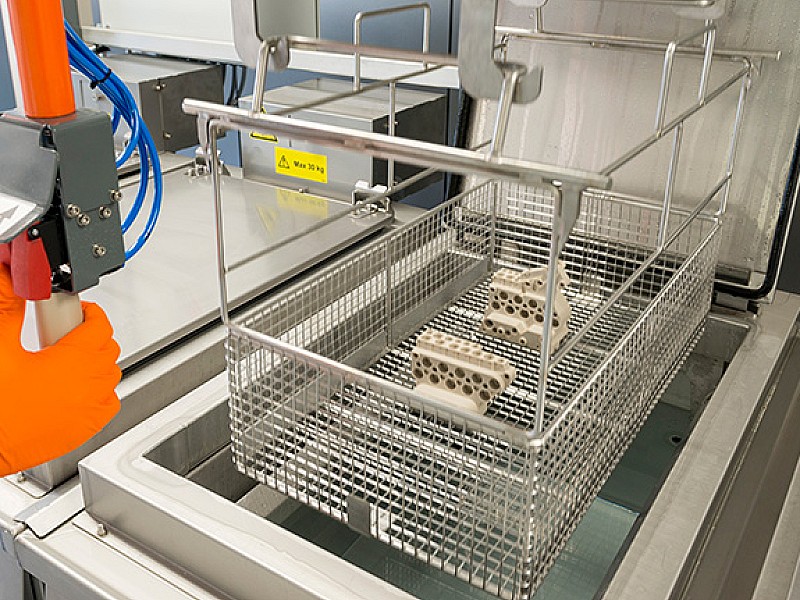 New generation of a modular system
The choice for this system was made because it is the right combination for BKB due to the flexible format, it uses a limited floor space and delivers optimum results. Moreover, the system meets the applicable safety, health and environmental standards. By supplying the cleaning process inhouse, lead times are reduced and the flexibility of the entire production process is increased. In short, it enables BKB to deliver more value added to their customers.