2019 | BKB Precision takes part in MedtecLIVE
From 21 to 23 May 2019, MedtecLIVE will take place in Nuremberg: a new trade fair and congress in the field of medical technology. This trade fair is the result of a new collaboration between Medtec Europe and MT-Connect. This new platform is focused on the entire medical supply chain, from raw materials, components and production prototypes to services and processes.
Member PIB
For almost three years, BKB Precision has been a member of the PIB (Partners for International Business 'IntoMedBizz'). This Dutch government programme is a cooperation between the government and members of Brainport Industries aimed at generating new business opportunities in the promising MedTech market in (south) Germany. There have already been various activities which enabled BKB to expand its network in Germany.
With our processing options and approach, we are certainly innovative, and we deliver enormous value to our customers"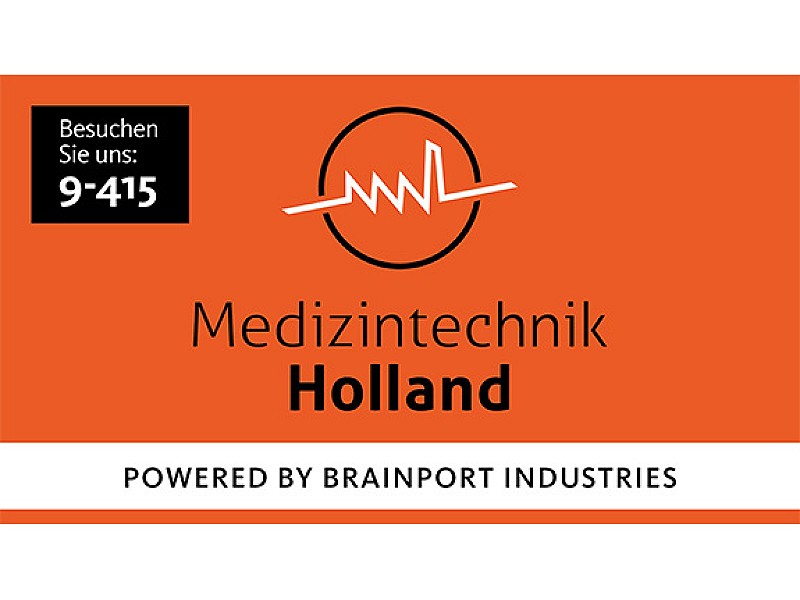 BKB Precision and Medizintechnik Holland
In recent years, BKB Precision took part in MT-Connect under the banner of Medizintechnik Holland and Brainport Industries. The medical industry is very important to BKB Precision: 'We see growth potential for BKB in Germany and especially in German MedTech. We therefore believe that we are a good match for the new MedtecLIVE concept.'
All nine members of the Medizintechnik Holland cooperative are taking part in this year's trade fair. According to director/owner Mannes Westhuis: "We'll be sharing a stand at which everyone can show off their strengths. Our strengths lie in the field of precision high-quality plastics processing. At the stand, you can spar with us on the subject of plastics and manufacturability, which is certainly appreciated in Germany."
Please feel free to visit our stand in Hall 9-415. We'd be delighted to introduce you to our great company, and to inspire you with the possibilities and creativity we offer in the field of plastics processing.