2019 | BKB Precision present at SWISSTECH 2019
SWISSTECH 2019 will take place from 14 to 17 May in Basel. SWISSTECH is the international trade fair for materials, components and system construction. After showing our face elsewhere for years due to SWISSTECH coinciding with the Precision Trade Fair, we are back again this year.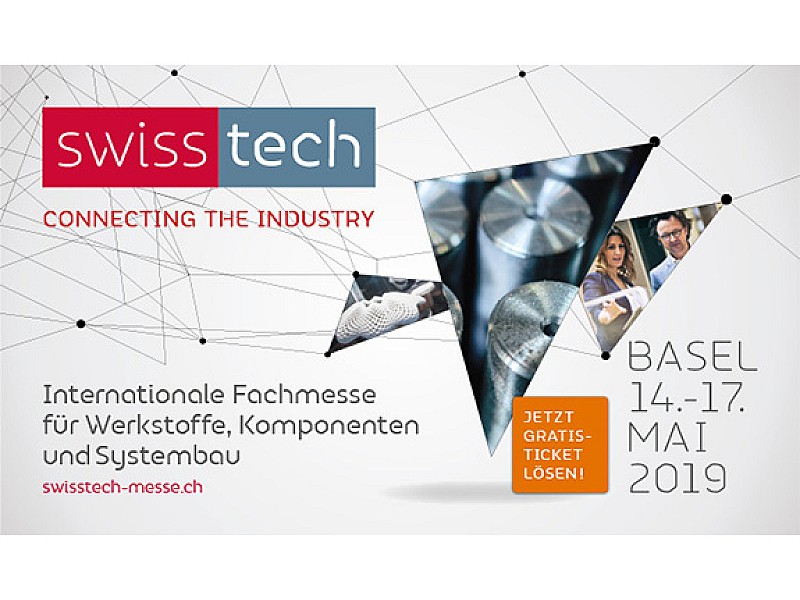 BKB Precision and SWISSTECH
BKB Precision looks forward to taking part. "Precision is of paramount importance and, as a plastics processing company, we have a natural affinity with Swiss industry. They appreciate our craftsmanship and creativity, and we are keen to make the most of our opportunities,' says Mannes Westhuis, director of BKB Precision.
If you are in the Basel area and will visit the exhibition, come visit us in Hall 1.1 / C63. We would be delighted to introduce you to our great company, and to inspire you with the possibilities we offer in the field of high-quality plastics processing.
We look forward to welcoming you to SWISSTECH 2019 at the Messe in Basel between 14 and 17 May.
The Swiss market still offers us a lot of potential. Switzerland is close by for Dutch companies and we have the opportunity to make significant steps, especially with developments in the field of digitization"