2020 | BKB Precision and COVID-19 (3)
Craftsmanship at 1.5 metres...
It's been a while since we sent out our last Corona update, but with this week's announcement of new measures, it seems like a good time to update you again. BKB Precision can look back on a busy, productive first half-year. Of course, the existing measures meant there were times when we had to pull out all the stops, but overall we managed to adapt well and maintain full production capacity.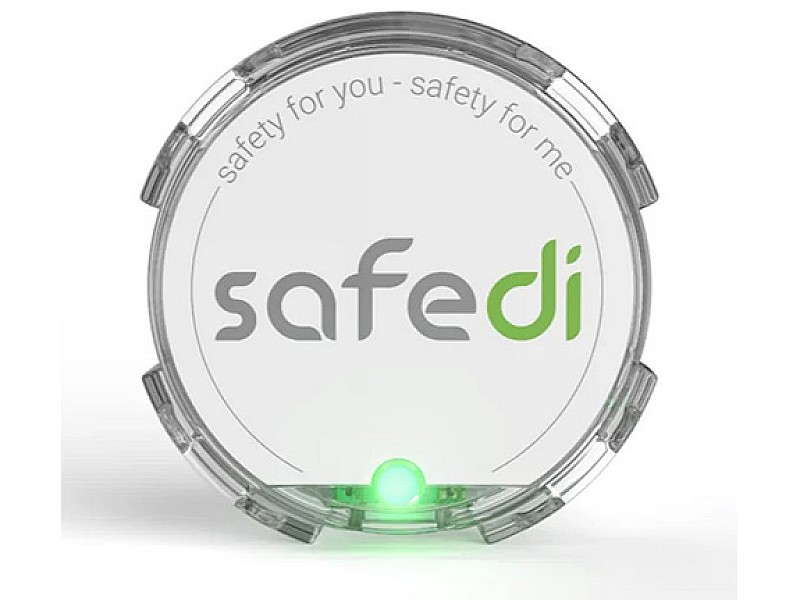 Safedi buttons
This week's press conference again made it clear that the situation is still serious. The virus has not gone away. In fact, current developments demand that we refine and tighten the measures which are already in place.
Our people's health is paramount, but we also want to carry out our social responsibilities in preventing contagion while continuing to properly serve our customers. Not to mention considering a temporary closure, because that threat was present in the Prime Minister's speech.
But as we said, at BKB Precision we are alert to the situation. Over the short-term, we have sensors available which help us keep our distance and a contact-and-trace system in case of contagion. Everything is AVG-proof.
Craftsmanship at 1.5 metres
We work from home where possible and in rotation where necessary. The visiting policy has also been tightened, both for going on visits and receiving visitors. As much as we enjoy sitting around the table with clients and business relations, we have to be sensible. Therefore, whether making or receiving a visit is necessary will be considered very carefully. And we will, of course, observe the RIVM guidelines.
Fortunately, we already have a lot of experience with digital meetings. We can also deliver craftsmanship while distancing at 1.5 metres. In addition, we would like to say: we are grateful for the trust our customers give us, and the dedication of our people who must meet high expectations under these circumstances. Only together can we move forward despite the Coronavirus…!